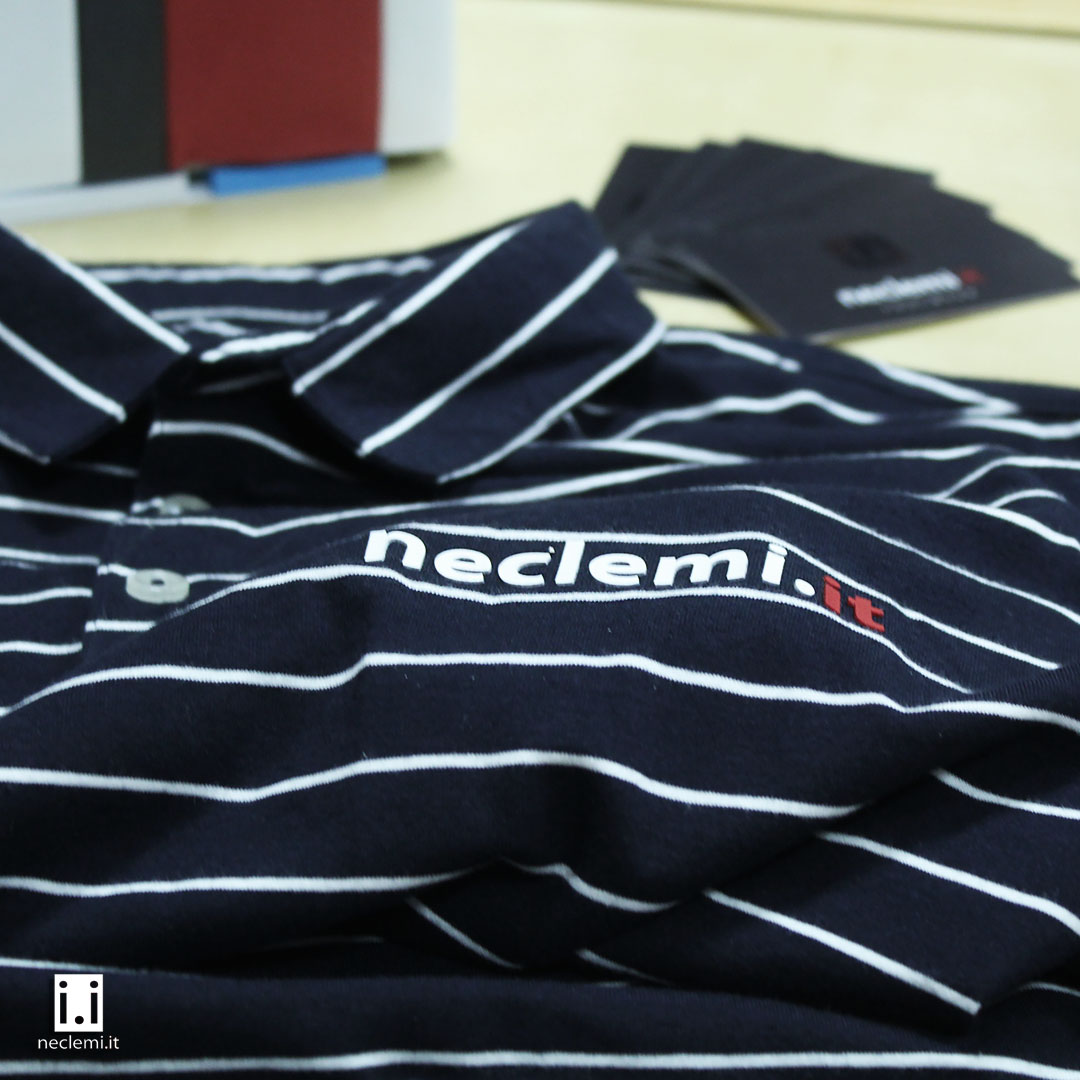 neclemi.it represents a new idea of doing business. A step forward in strategy, effective in approach, reliable in execution. A wonderful mash-up between tradition and innovation, which puts the customer first, fully satisfying his needs, without limits or limitations. Indeed, neclemi.it's great strength is its ability to be constantly evolving. An entire company department is dedicated to research and development, where a team of brilliant minds works relentlessly on new technologies and ever better application strategies. neclemi.it is therefore a GUARANTEE OF QUALITY.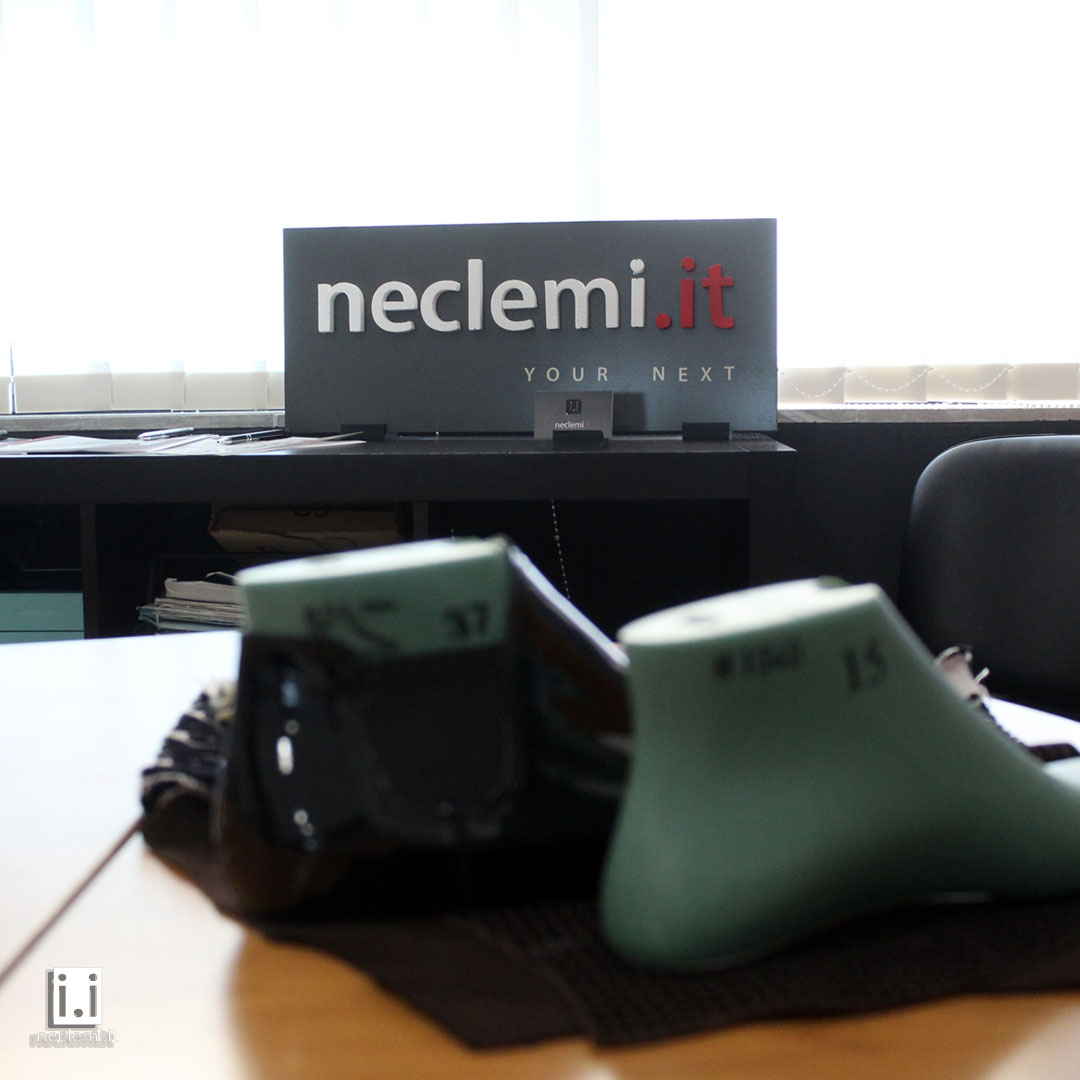 The upper is the most exposed and obvious part of the shoe, the one that determines the appeal of the shoe, it cannot be simply defined a detail, or a component. It makes the difference, it determines the level in the market and the value of the entire model. neclemi.it aims for perfection, without any presumption, but with immense commitment. Making a difference and reaching levels never touched in comfort, elegance, practicality and class is our goal.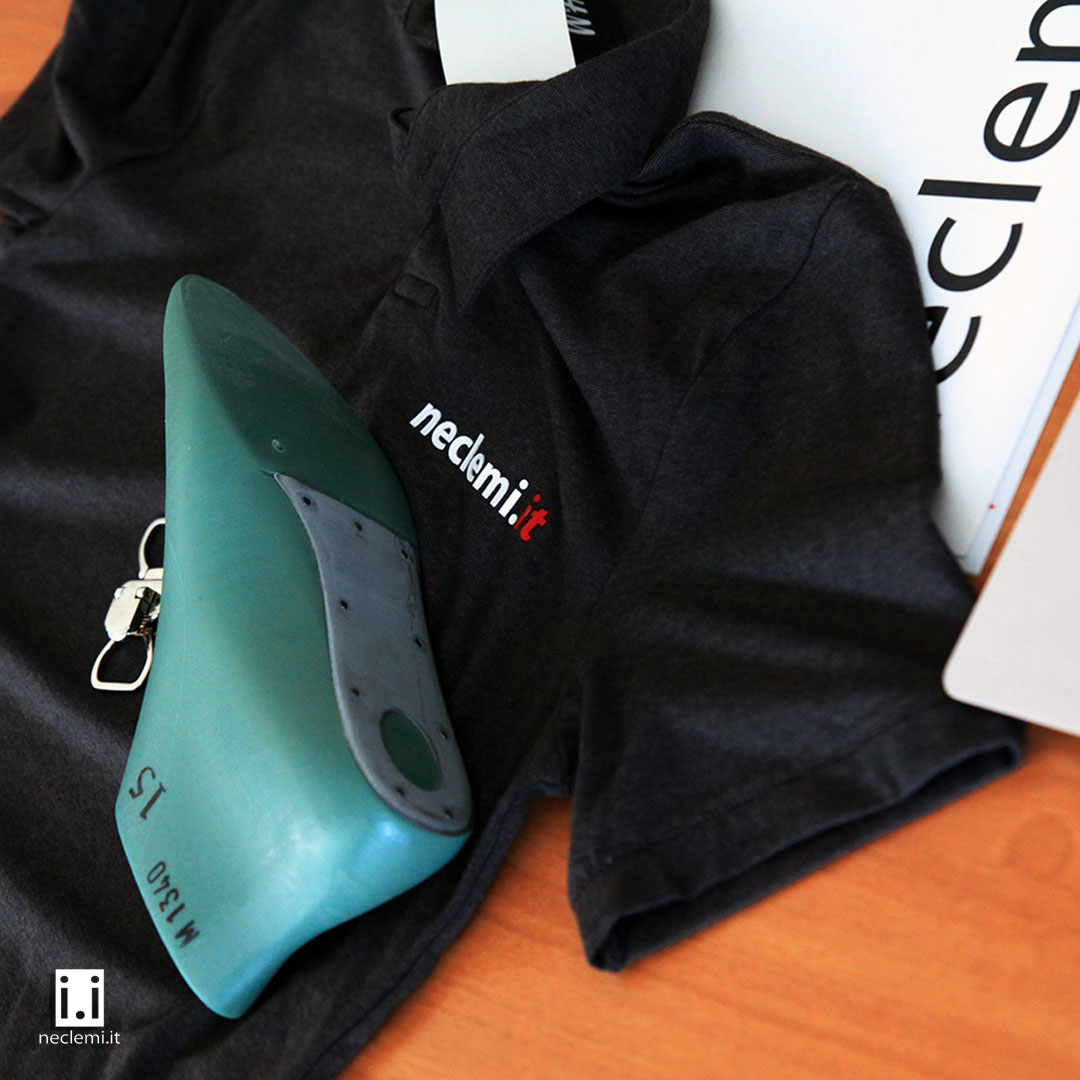 Has already been seen, tried, sold, neclemi.it does not accept to relegate itself to this vision, its approach is absolutely "outside the box", years of research have thus led to the creation of a project to be discovered to give a new face to the world of footwear all made in Italy.
E-Mail: info@neclemi.it Adress: Viale dell'Industria, 80 – 76121 Barletta (BT) ITALIA Phone: +39 0883 345 242 Vat: 07790870724