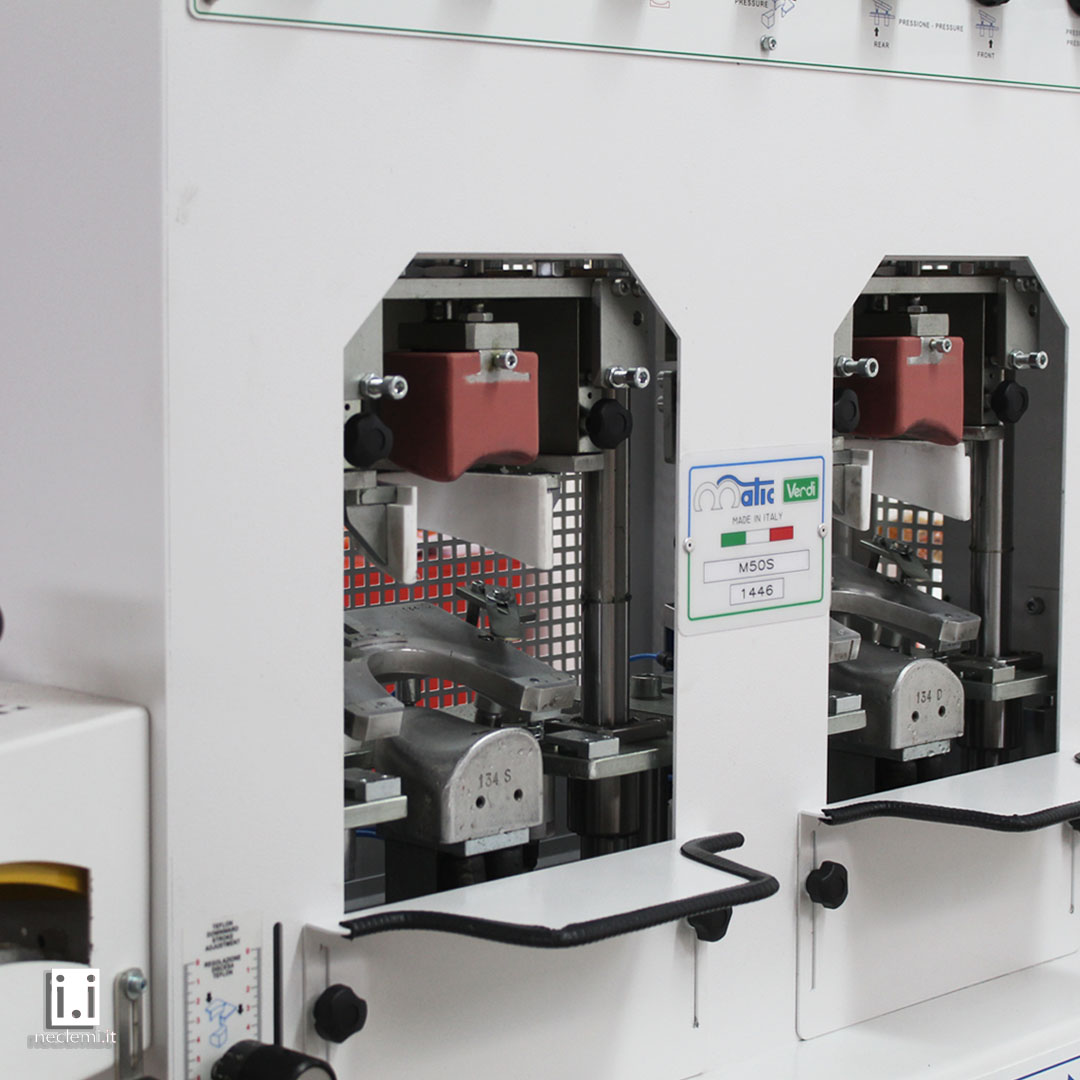 With heat and pressure, the tip is reactivated and the materials (upper, toe and lining) adhere and are stretched one on top of the other without defects. Once reactivated, the upper is released. The operator unloads it from the heated station and loads it on the cooled station, the fixing clamps hold the upper and the shaping cycle begins: the shaped synthetic strip descends on the cold mold stretching the upper and making it adhere to the aluminum mold. The upper is now shaped and stabilized. At the end of the set time, it is released while the mold returns to the initial position to allow unloading and the new cycle.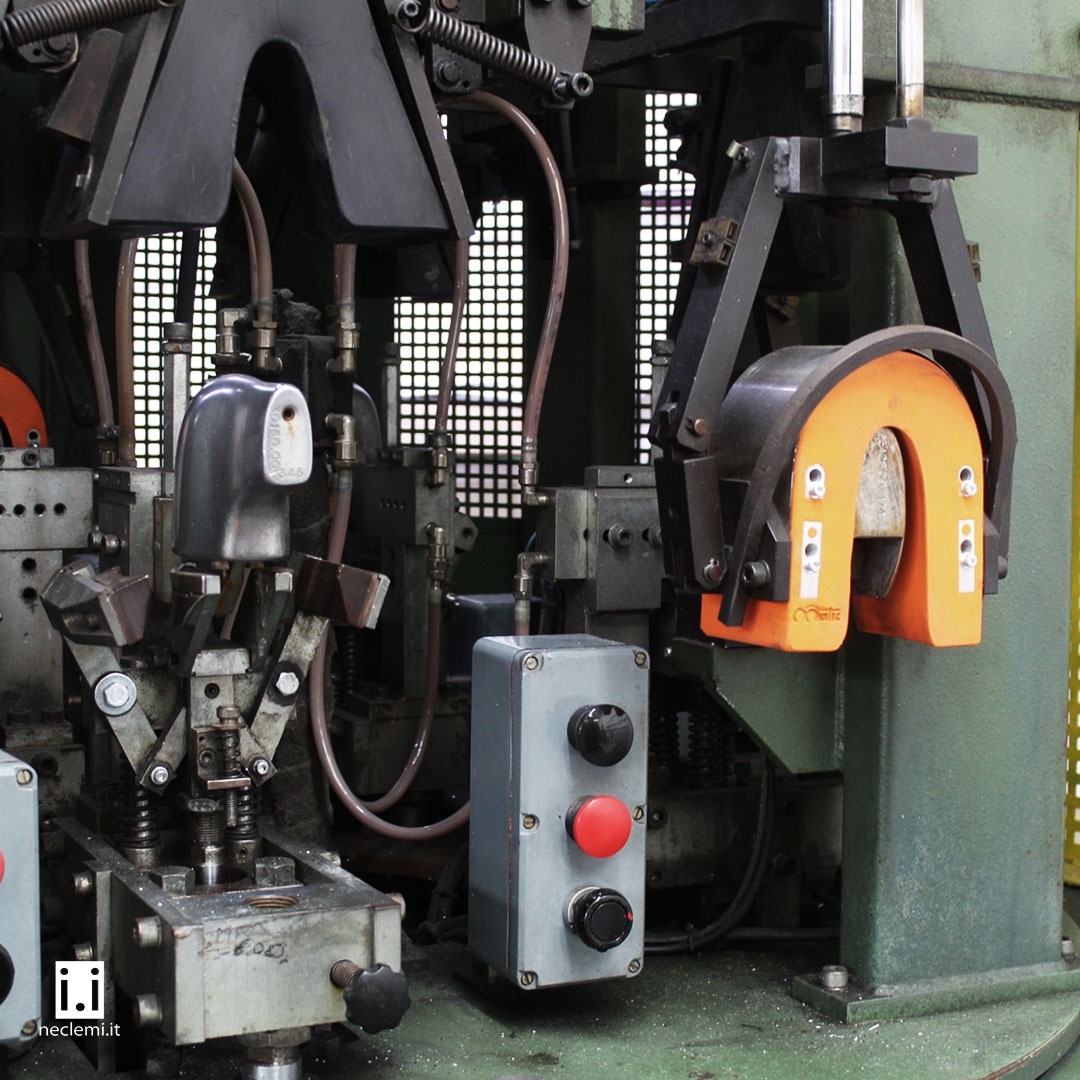 Fabrication machining for uppers. With this technology there is a wide variety of models designed to meet the multiple needs of footwear manufacturers and also provides services for Ideal assembly and stirrers.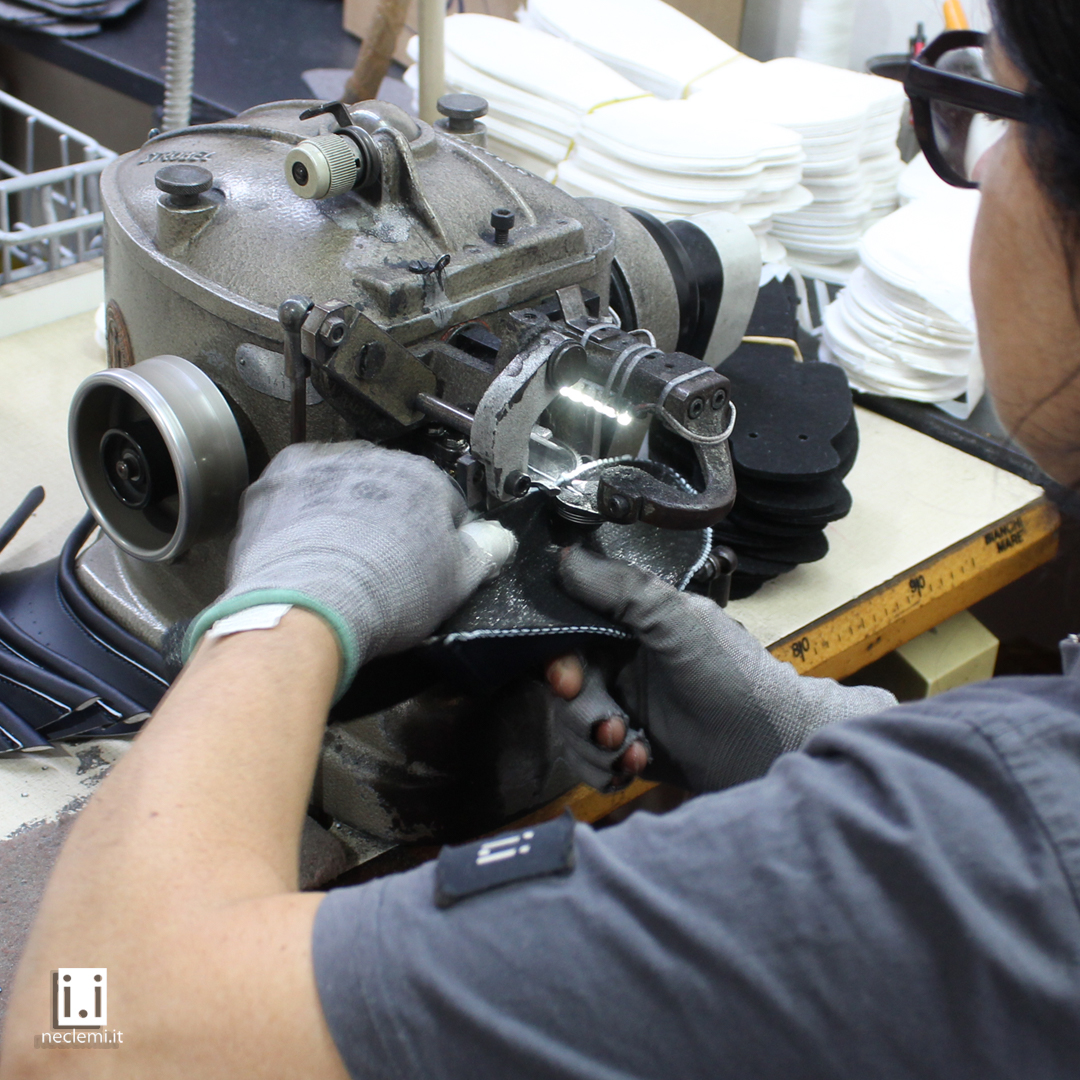 Strobel is a processing method that is widely used in the construction of lightweight flex and torsional footwear. The upper is joined to a light insole forming a bag which is then connected to the sole. The Strobel construction allows you to make very light shoes, resulting, therefore, the ideal processing for relaxing shoes.
E-Mail: info@neclemi.it Adress: Viale dell'Industria, 80 – 76121 Barletta (BT) ITALIA Phone: +39 0883 345 242 Vat: 07790870724